REVENUE SHARING
REVENUE SHARING
At Advanced Coin-Op, we take our Revenue Sharing commitment to our customers seriously. We strive to ensure that our equipment in your establishment is 100% functional at all times. We treat each piece of equipment as its own business. Our goal is to provide your customers with entertainment through our Coin Operated Amusement Machines and Audio/Video Digital Jukeboxes, while you can focus on running your business.
Please don't hesitate to contact us for a Free Consultation regarding Revenue Sharing by filling out our Contact Form or calling 647-741-7529.
Digital Jukeboxes
Atmosphere in any establishment is key to keeping your customers engaged and a reason from them to stay longer and spend money. Let Advanced Coin-Op take care of your Audio and Visual needs with either our Audio Digital Jukebox, or Video Digital Jukebox. With a Digital Jukebox from Advanced Coin-Op, we take care of the installation and make sure that the background music supplied from our Digital Jukebox meets the needs or your establishment. Please click the Jukebox above for more information.
Pinball Machines
Pinball machines are an attraction and money earner for any location. We offer a wide variety of Pinball Machines with different Revenue Sharing options. With Advanced Coin-Op, we have the experience and dedication to insure our Pinball Machines are fully operational and ready to please your customers. Please click the Pinball Machines above for more information.
Touch Screen Games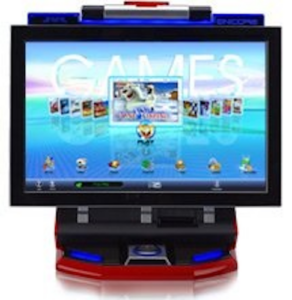 Fabi Soccer Tables / Pool Tables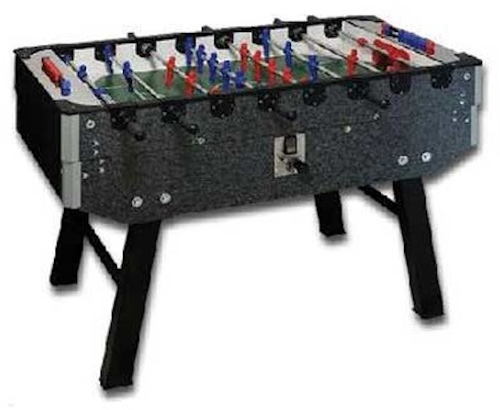 Video Games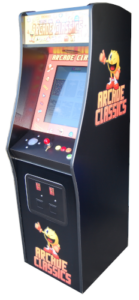 Crane Machines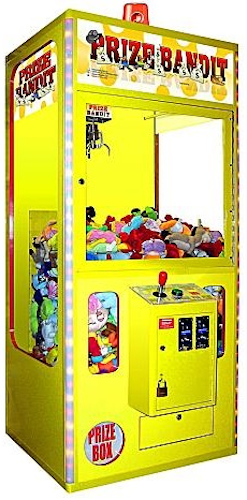 Automated Teller Machine (ATM)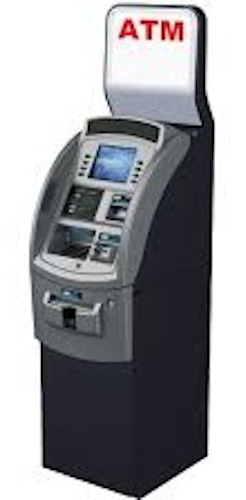 Copyright 2023 Advanced Coin-Op / www.advancedcoinop.com / 647-741-7529